Meet the founder of Amaranth Foods and learn more about what makes us so passionate about healthy living.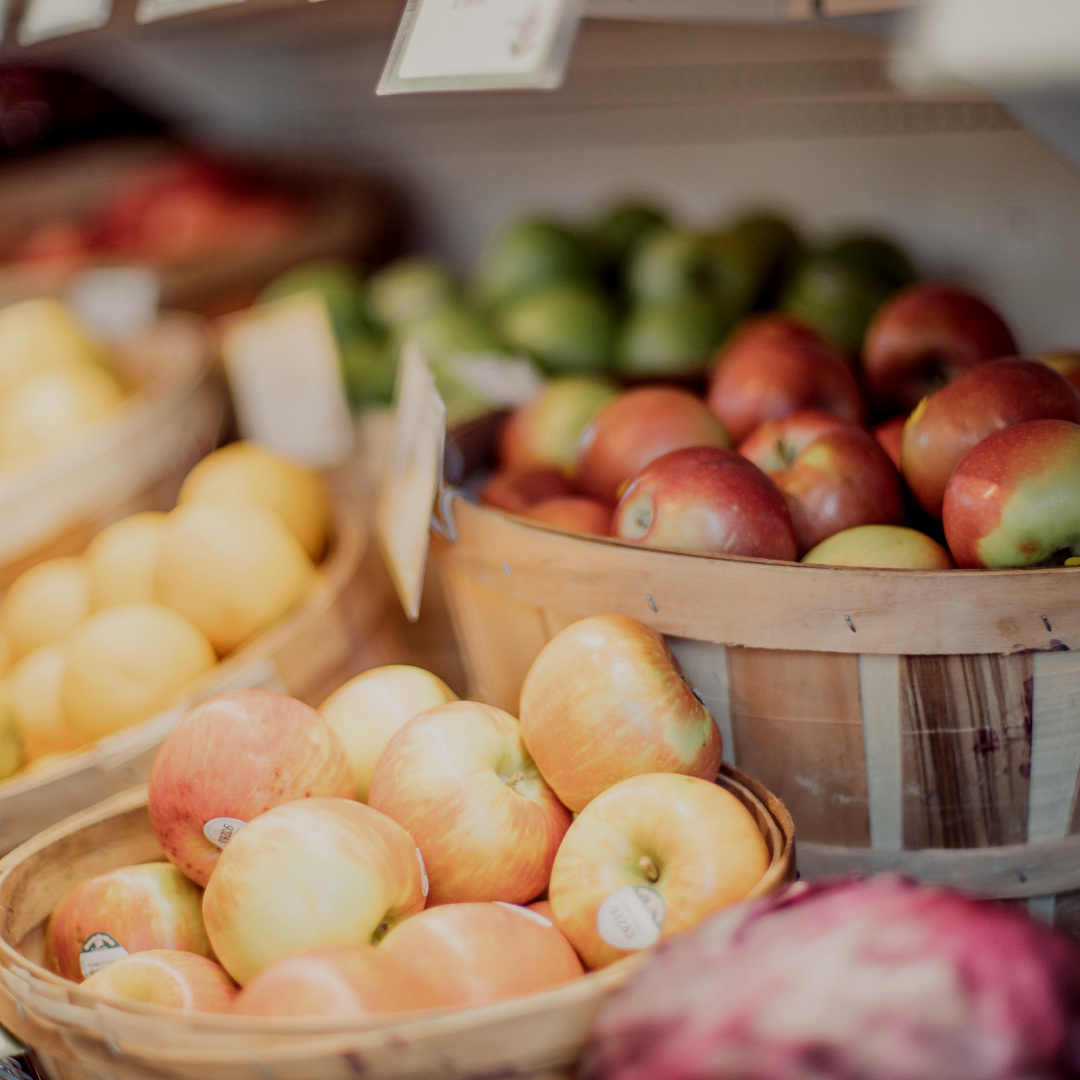 Get involved with healthy active living through Amaranth workshops
Whatever you're into, we can help you on your health journey.
Supplement Your Daily Life
With our carefully curated selection of supplement and body care products.
Sign Up For Our Newsletter
Our newsletters are packed with information about sales, promotions, new products, giveaways and more! We are committed to only sending you intentional information that is relevant to your health and our Amaranth family.
Promotions
We know healthy shopping can be expensive, here are some ways to eat well without breaking the bank.