Meet your local health food community
Meet the family of Amaranth who are committed to providing an outstanding customer experience, everyday, one customer at a time.
Be introduced to Amaranth trusted partners who support our customers to eat, live and thrive.
Meet Our Wellness Suppliers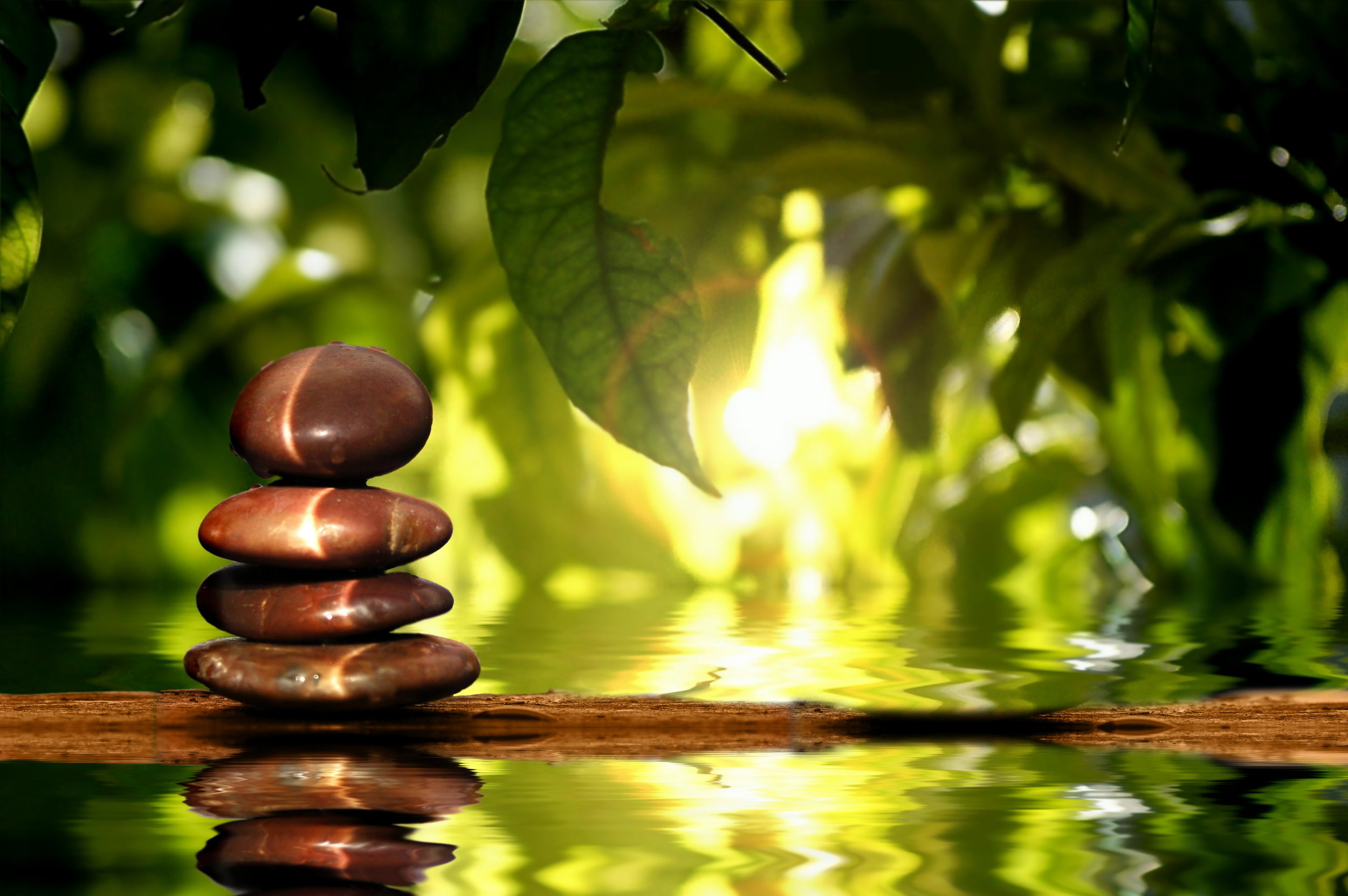 Learn the heart and stories behind our leading Canadian wellness suppliers.